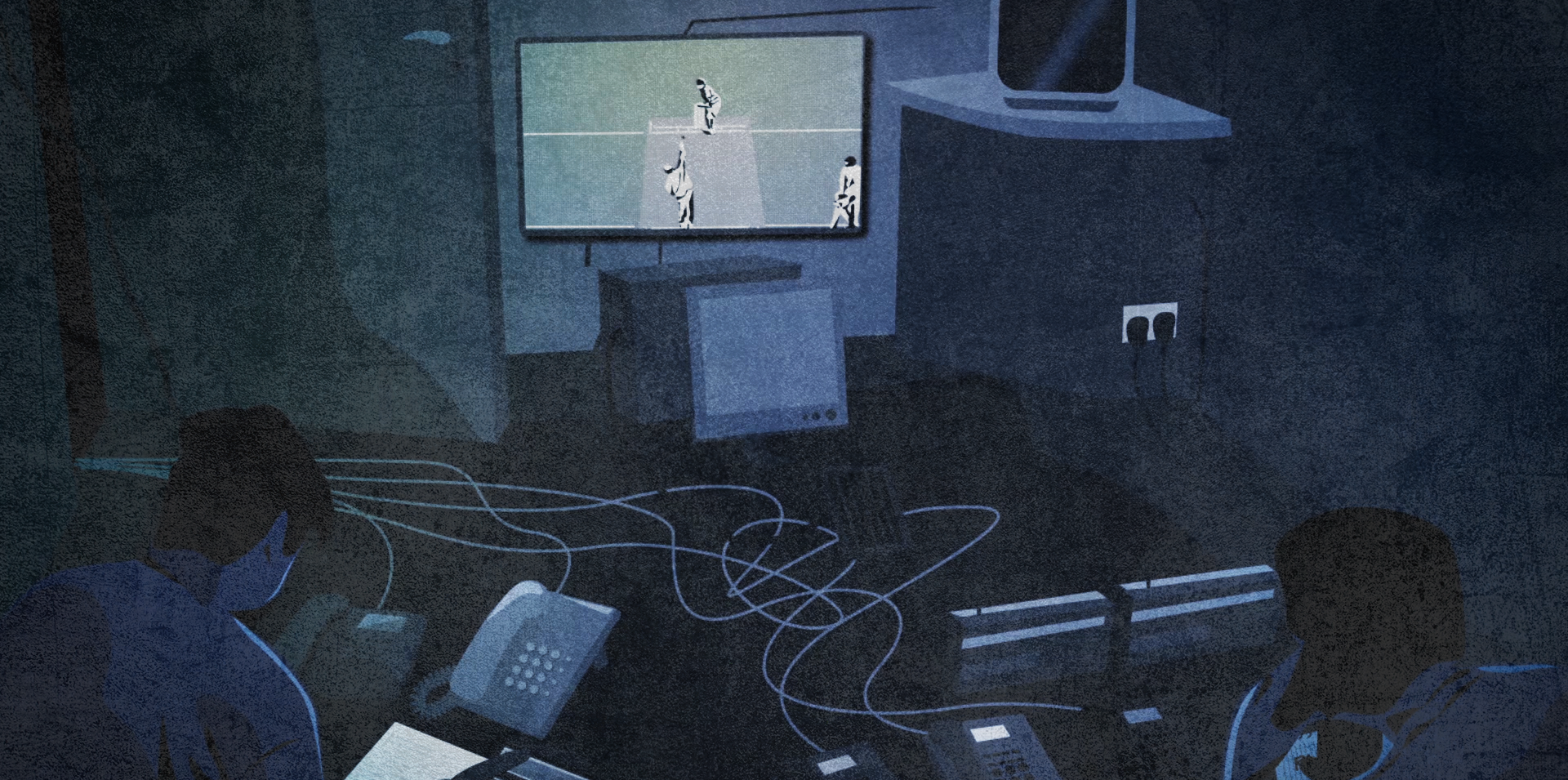 Exclusive
Top international cricketers involved in spot-fixing
England, Australia and Pakistan cricketers involved in widespread spot-fixing, Al Jazeera investigation reveals.
18 Oct 2018
---
Al Jazeera's Investigative Unit has uncovered evidence of corruption at the highest levels of international cricket.
It appears to involve two dozen fixes in 15 international matches.
The evidence, from 2011 and 2012, points to a small group of England players allegedly carrying out spot-fixes in seven matches; Australia players in five matches; Pakistan players in three, with players from other teams carrying out spot-fixes in one match. In some cases, both teams appear to have delivered a fix.
Spot-fixes affect just a small part of the game and do not determine the overall result.
Al Jazeera has obtained purported recordings of a match-fixer calling in the fixes to a notorious Indian bookmaker linked to the organised crime. He is unaware that the recordings were leaked.
The matches in which fixes were allegedly carried out include England versus India at Lord's Cricket Ground, South Africa versus Australia in Cape Town and several matches during England's series against Pakistan in the United Arab Emirates (UAE).
The files suggest that the suspected fixes were usually carried out by batsmen who agreed to underperform. Some of the world's most famous players were batting when the fixes allegedly occurred.
Many of the matches appear to include multiple fixes, making a total of 26 fixes in the 15 matches.
Al Jazeera exposed the alleged match-fixer, Aneel Munawar, in the documentary, Cricket's Match-Fixers, which shook the sport in May 2018.
Munawar is based in Mumbai but spends much of his time in Dubai. In the follow-up film, The Munawar Files, we reveal that he has been allegedly corrupting international cricket since 2010.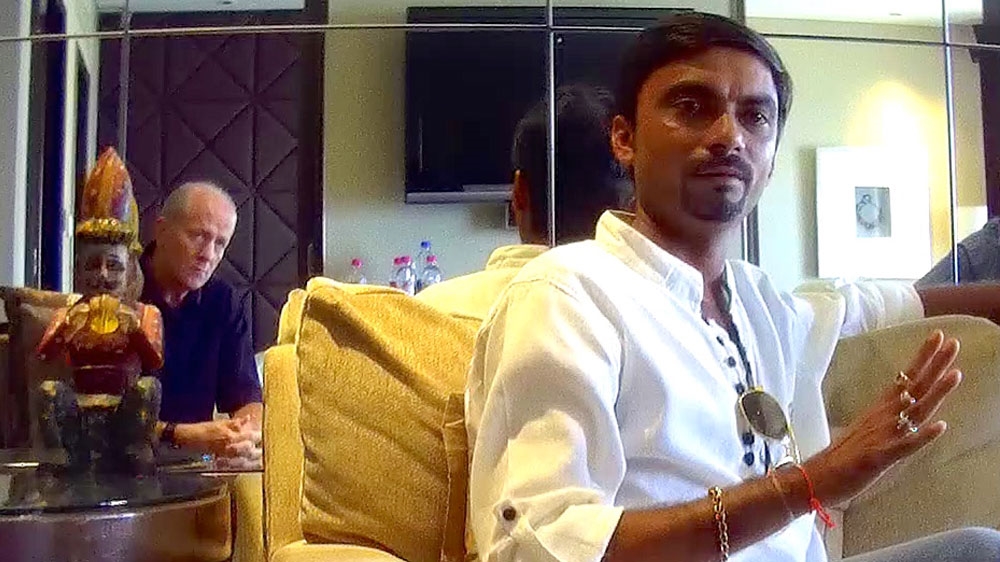 The matches include six Tests, six One Day Internationals and three T20 World Cup games.
Al Jazeera also discovered that the International Cricket Council (ICC), the sport's governing body, had known about Munawar for eight years.
Yet, the ICC issued a global appeal to find Munawar only after Al Jazeera informed them it was preparing this documentary.
Twenty-five of the 26 predictions made by Munawar proved to be correct.
A UK-based firm of sports betting analysts said the odds of Munawar accurately predicting 25 of the 26 outcomes without fixing them were 9.2 million to one.
In the recordings, Munawar uses the same methods and language that he used during our undercover investigation in 2016 and 2017, when he gave advance details about alleged fixes in two Test matches in India.
His predictions were accurate in both cases.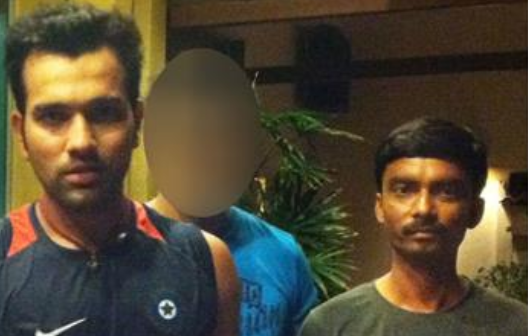 Spot-fixing
Our dossier also includes photographs of Munawar and his associates hovering near, and purportedly talking to, international cricket players during the T20 World Cup in Sri Lanka in 2012.
There is no suggestion that these players were involved in match-fixing.
Among the players the match-fixer was seen close to is Virat Kohli, now India's captain and widely regarded as the world's best cricket player.
Other photographs show Umar Akmal, a Pakistani player, receiving and peering into a bag allegedly given to him by a Munawar associate, though the photographs do not show whether Akmal left with the bag.
Others who appear in the photographs include Andy Bichel, the Australian coach, and senior Indian players including Suresh Raina, Rohit Sharma and Lakshmipathy Balaji.
The ICC claims to have "spotters" at international tournaments to protect players from match-fixers.
The Munawar Files also include a recording of a call allegedly made by Munawar to an unnamed English cricketer, in which they appear to discuss spot-fixing. Munawar could be heard saying he is sending money to the player's account.
A forensic speech scientist has examined the recording and concluded that it had not been tampered with.
The player believed to be speaking with Munawar denied that the conversation took place and suggested the recording was a fabrication.
In the new documentary, Munawar's identity and match-fixing role is confirmed by a man who worked for the Indian bookmaker, and received and recorded Munawar's calls about the fixes.
D-Company
Munawar's role is further confirmed by a senior Indian detective who arrested Sonu Jalan, an alleged high-profile criminal, days after the first Al Jazeera documentary was broadcast.
Pradeep Sharma, who fights organised crime in a Mumbai suburb, said Jalan had told officers that he knew Munawar.
"He had met him in Dubai," Sharma said. "He also informed us that he is connected to the D-Company. He looks after the betting syndicate of the D-Company."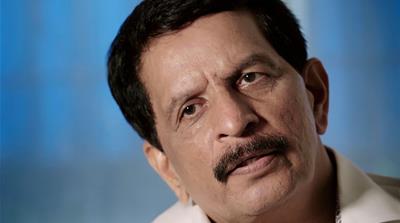 D-Company is a powerful South Asian mafia that operates out of Pakistan, India and Dubai, and is believed to be heavily involved in match-fixing.
Lawyers for the England and Australia teams rejected Al Jazeera's evidence, while the ICC did not respond to questions about Munawar.