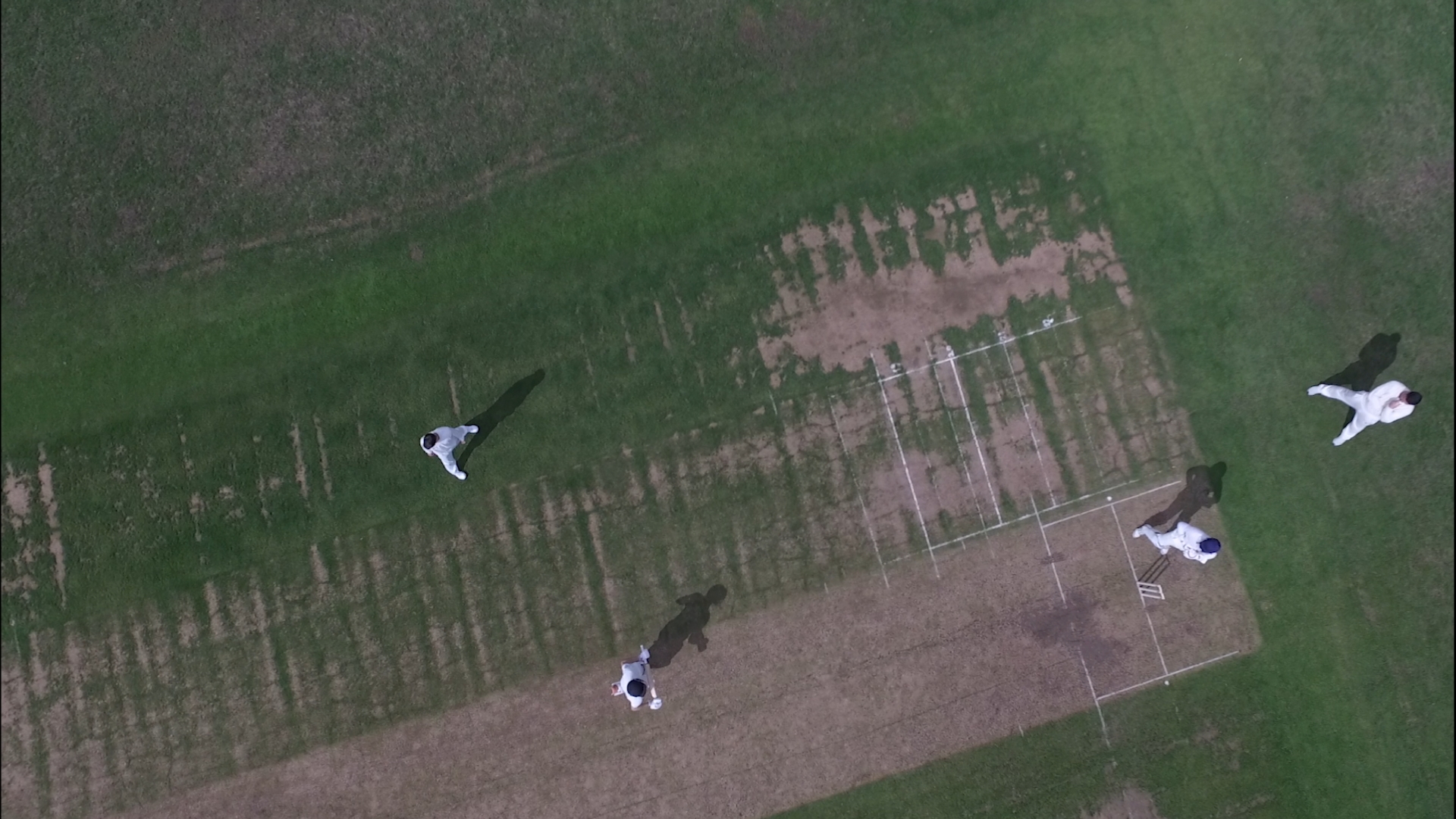 Exclusive
Exclusive: Al Jazeera exposes the match-fixer from Mumbai
Al Jazeera's Investigative Unit has exposed a match-fixer from a crime syndicate who claims to have bribed international cricketers to underperform in Test matches.
28 May 2018
---
Aneel Munawar, who is part of a syndicate controlling India's betting market, promises undercover reporter big returns.
Al Jazeera's Investigative Unit has exposed a match-fixer from a crime syndicate who claims to have bribed international cricketers to underperform in Test matches.
The match-fixer correctly predicted how players in two high-profile Test matches, involving the world's leading teams, would perform at a certain point during the game
Our undercover investigation, Cricket's Match-Fixers, reveals that "spot-fixes" were allegedly carried out in matches between India and England at Chennai in December 2016 and India and Australia at Ranchi in March last year.
In secretly recorded meetings, Aneel Munawar, the match-fixer from Mumbai, told us we could make huge sums from betting on his information.
"I'm telling you, each script I give you will happen, happen and happen," he says.
Both the spot-fixes he gave us went down exactly as he had said they would.
World cricket's governing body, the International Cricket Council, said it was taking Al Jazeera's findings very seriously and has launched an investigation.
Indian intelligence sources confirmed that Munawar works for a criminal mafia called D-Company. The syndicate controls most of India's huge illegal betting market said to be worth $60bn a year.
Our 18-month investigation reveals that match-fixing in cricket is more widespread than ever – but becoming more difficult to prove.
We used an underworld intermediary to make contact with Munawar.
Munawar says his syndicate fixes the overall result of matches but are increasingly fixing small parts of matches.
This includes paying players to keep their team's runs total below the bookmakers' prediction during a limited part of the game.
Fixing small parts of a match offers more opportunities to make money, says Munawar. "Session is better because you have more chances to bet."
For the Chennai and Ranchi Test matches, Munawar called us after the coin toss to tell us what kind of fix would be happening during the game. Both times it was a "session" fix.
He called back at the beginning of the session to tell us details of the fix. In both matches, the alleged fix went down as he said it would.
Munawar revealed the names of the small number of players in the England and Australia teams that he said were involved in the fix.
He says in the documentary: "Listen, if there is no setting, they would play the way they want, right?
"But when a setting has been made, he would play the way we want."
Calls for investigation
Al Jazeera is not disclosing the players' names at this time for legal reasons because of the gravity of the allegations, but we will pass our evidence to the relevant authorities.
Speaking through their lawyers, the England players "categorically denied" the allegations "stating that they are '… made by a source who is a known criminal."
The players also say that for "the batting team to 'fix' scores to within such degree of precision as alleged is highly improbable, if not practically impossible."
The Australian players declined to respond to requests for comment.
There is no evidence to suggest that any other players from the teams were involved in, or aware of, the alleged fixes.
Munawar said his company paid around a million dollars to bribe players in the world's top Test teams – and payment is often made through a middleman or cricket official.
"We do not decide the price of the player. We just give a global amount to the man, whoever he is," he says.
"They keep some and then they decide how much they are going to distribute to whom."
He said his company bribed players in every national team and mostly fixed international matches, including Tests, the highest level of the game.
But they also arranged fixes in one-day matches, including the fast-growing and lucrative Twenty20 tournaments, he claimed.
The company had 20-25 "very big" clients who made up to $1.5m per match, per team from betting on his fixes, he says.
He was unconcerned about cricket anti-corruption investigators. "Sometimes small problems are there but we will handle it … Actually, if you have money you will do anything."
Later, he says: "The company has connections and they manage these things, these type of problems."
We showed our evidence to two sports corruption investigators. Ed Hawkins, who has advised the anti-corruption team at the International Cricket Council, said: "I think it's mind-blowing.
"I would defy anyone who loves the game or is interested in cricket not to watch that, and have a knot in their stomach and feel pretty sick about it.
"There absolutely must be an investigation."
Chris Eaton, a former Interpol investigator and ex-head of security at world football's governing body, FIFA, said: "These are shocking allegations for the highest level of cricket in the world.
"You cannot have so many coincidences in terms of what Munawar was predicting and what occurred."
When we revealed our true identities to Munawar he declined to comment and left the room, saying only: "Stop, please."
He has since declined to respond to a request for comment.